Categories
Manufacturers
There are currently no product reviews.
NE100
New Era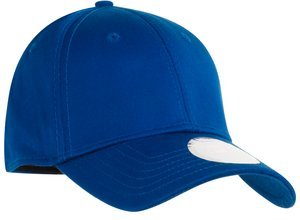 New Era® - Structured Stretch Cotton Cap. NE100 Finding a comfortable fit is easy with the New Era stretch fit in breathable cotton. Fabric: 97/3...
Contact Us
NE102
New Era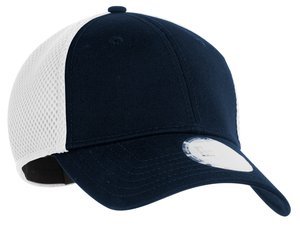 New Era N102 Get into the game without losing your cool. Spacer Mesh panels on hat back allow cooling ventilation on even the warmest days.
Contact Us
New Products For September - Baseball Caps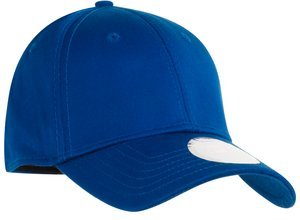 New Era NE100
$9.45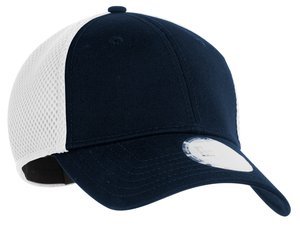 New Era N102
$9.48